Noam Agami
The Long-Short Story
Noam Agami
The
long-short
story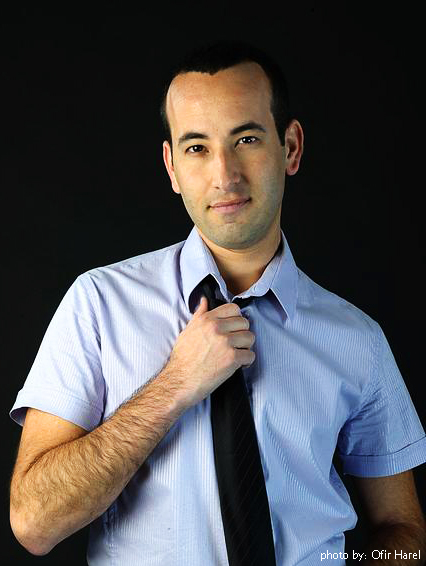 Born September, 1983 in Be'er Sheva, raised in Meitar (south of Israel). As a young man, Noam performed on stage in many different kinds of events including: holidays, private and national events and more… 
In 2002 Noam joined the IDF and served as a singer in the IDF band.
Noam continued to work and record at the studio and write his own music. He has performed with the most popular singers and DJ's in Israel.
Noam also represented Israel in several international song contests before he moved to Los Angeles, CA and performed for the greatest Israeli events around the USA.
Today he's living in Florida and performing in a variety of events including: Weddings, Bar Mitzvahs, community events, private events, cruise ship, private events, restaurants, holidays parties, Jewish events and more.